The library complements the activities that Insula Felix carries out to fulfill its cultural and scientific mission. Constantly growing, it currently houses about 3,000 volumes devoted mainly to Medieval art history and a miscellaneous collection.

2 January 2023
Journalist Simona Spaventa visited the Foundation's headquarters and about us writes...

10 December 2022
This is "In the Wind. ProSegno SEMS", 2021. The Artwork can be viewed at the Foundation's headquarters.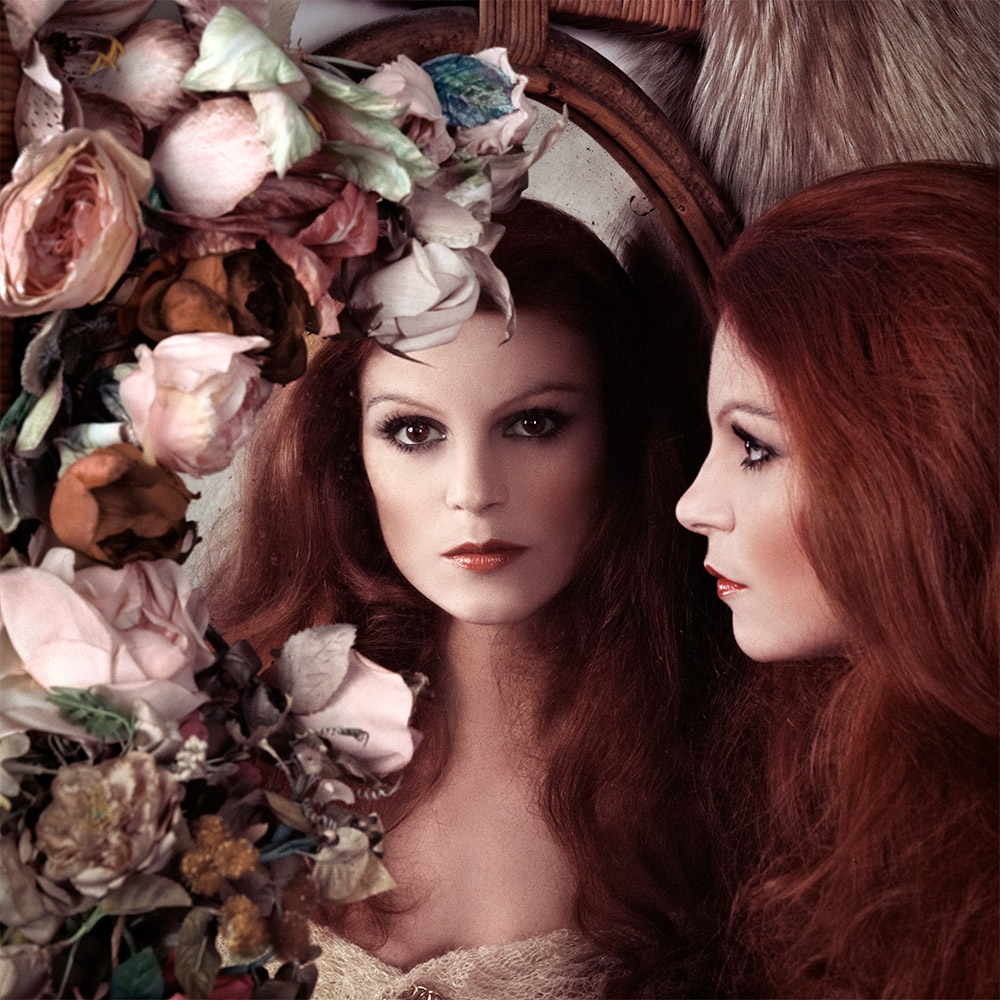 Stay update, sign up for our newsletter