Library
The library constitutes an indispensable complement to the
activities that the Insula Felix Foundation carries out to fulfill
its cultural and research mission. In constant growth,
it currently houses about 3,000 volumes of art history and Medieval
archaeology, Byzantine and Arminian, Medieval history, history of religions,
manuals, the entire Corpus of Early Medieval Sculpture
(CISAM), specialized periodicals and a miscellaneous collection with texts
dedicated to music and to modern and contemporary arts.
It also possesses a substantial disc library of the musical production of
Milva, with CDs, DVDs, vinyls, cassettes and even some rare 45s.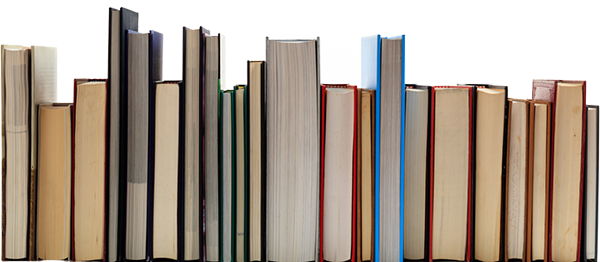 Explore the Foundation's library
Check out the list of books in the Insula Felix library.
The volumes can be checked out on the premises;
book an appointment by emailing biblioteca@insulafelix.eu